"Zendaya Sets the Record Straight on Engagement Rumors with Tom Holland. The showbiz world was set abuzz when Zendaya, the Euphoria sensation, recently shared a captivating photo on her social media. A conspicuous ring on her finger fueled rampant speculation that a certain Spider-Man, Tom Holland, had taken their relationship to the next level.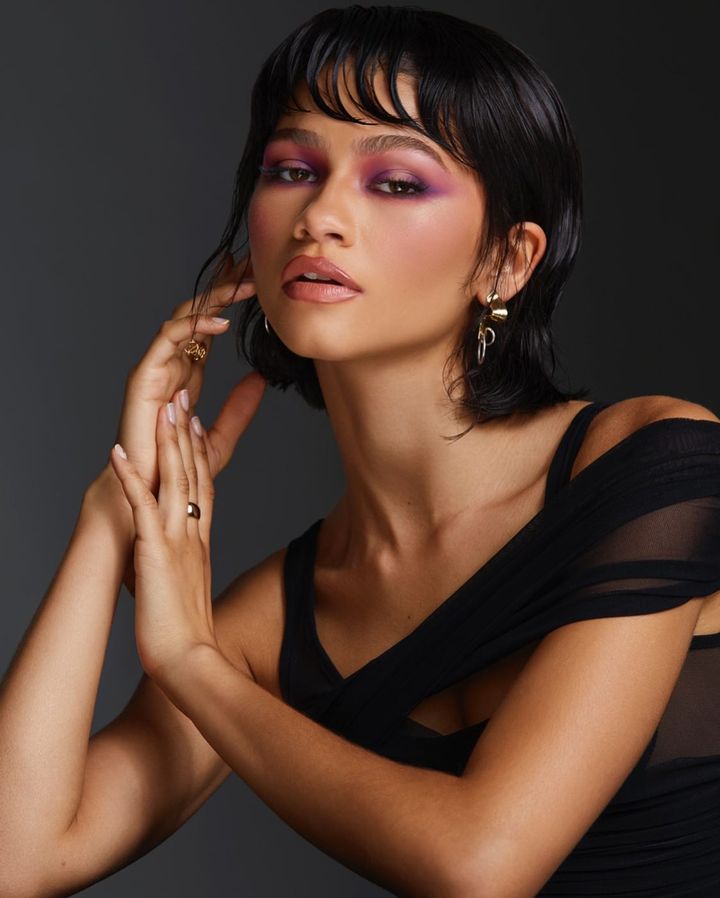 But hold your horses, folks! Zendaya herself stepped into the spotlight to address the rumors in her signature style. In a playful yet candid Instagram Story posted on September 21, the actress set the record straight.
With laughter in her eyes and a playful roll, Zendaya exclaimed, "I can't post anything, you guys. I posted it for my hat… Like, not for the ring on my right finger, you guys. Seriously, you think that's how I would drop the deuce? Like, what?!"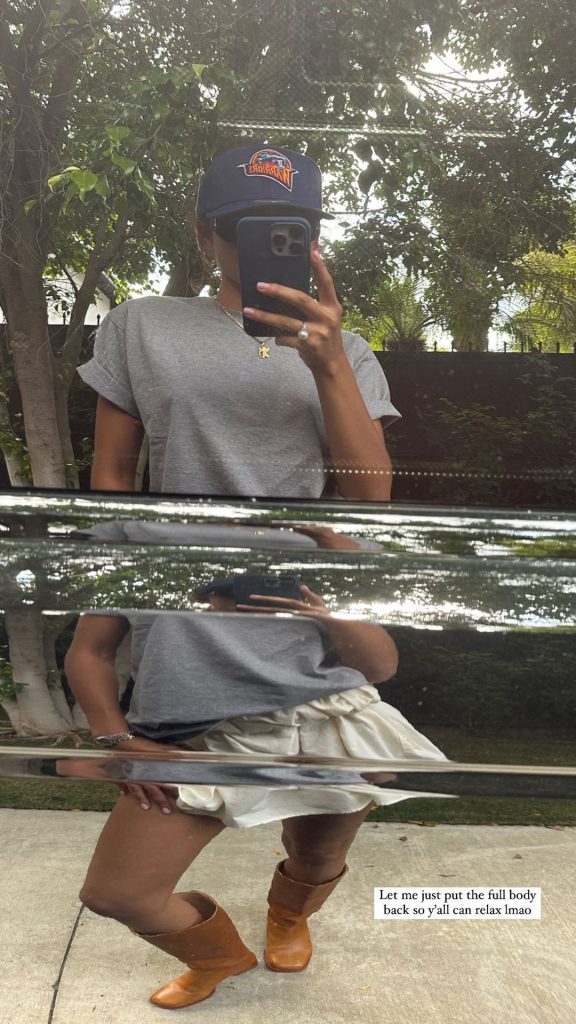 To put any lingering doubts to rest, Zendaya decided to repost the full-body shot of the original photo with a dash of cheekiness. She captioned it, "Let me just put the full body back so y'all can relax lmao."
In the now-famous photo, Zendaya sported a stylish Golden State Warriors hat and flaunted a stunning ring. The online world was quick to jump on the engagement bandwagon. However, upon closer inspection, it turned out the ring was a fabulous pearl accessory, not an engagement ring.
While they may not be headed down the aisle just yet, Zendaya and Tom Holland continue to captivate audiences with their romance. Holland recently celebrated Zendaya's birthday with heartwarming posts that reaffirm their bond.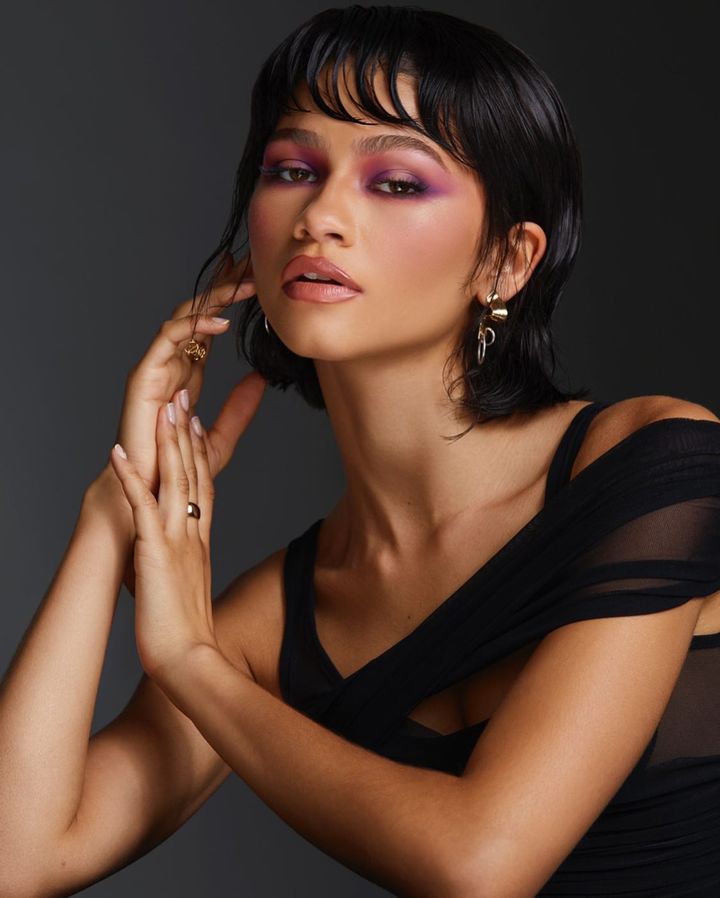 But this Hollywood duo prefers to keep their love story away from the prying eyes of the paparazzi. In their own words, "Our relationship is something that we are incredibly protective of and we want to keep as sacred as possible."
Zendaya echoed these sentiments in a recent interview with ELLE magazine, highlighting the importance of striking a balance between their public and private lives.
So, there you have it, folks! Zendaya and Tom Holland's love story continues to be a hot topic, and while they may not be planning a wedding just yet, they're definitely keeping us all entertained with their romance."