Will Smith, fresh off his "apology tour" for the slap that got him barred from the Oscars, looks suave in a brown three-piece suit for the European premiere of "Emancipation." Fans didnot troop in as expected with his other premiere, though he had a few sizable number who showed up despite slapping Comedian Chris Rock on stage at the Oscars for joking about wife's Alopecia.
Will Smith looked sharp in his suit and tie at Friday night's London premiere of the European release of Emancipation.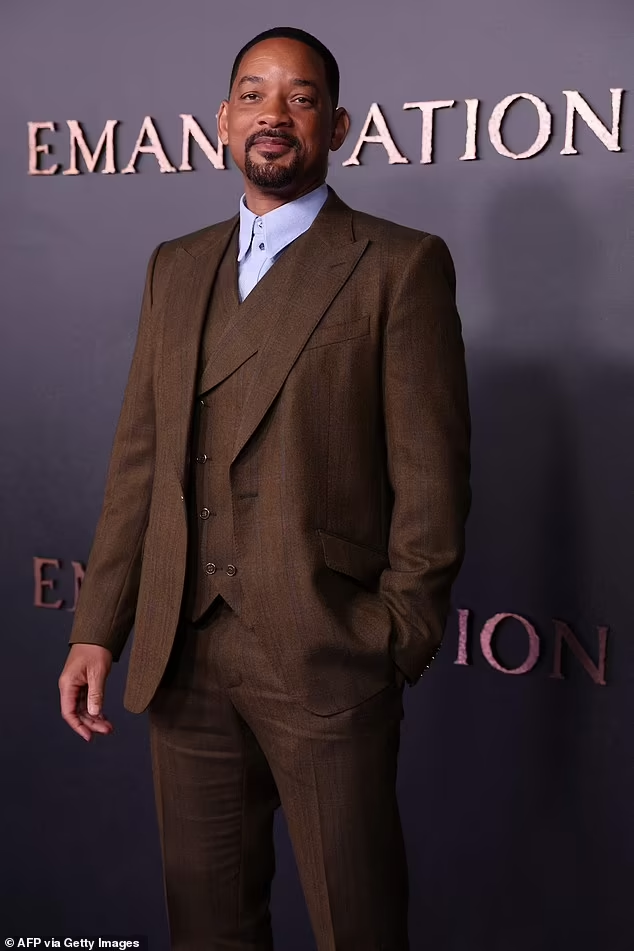 The 54-year-old actor looked dapper in a brown three-piece suit and a buttoned-up, collared blue shirt.The Hollywood actor has been marketing his new picture and "apologizing" to the public in an effort to save his £285 million career in recent weeks.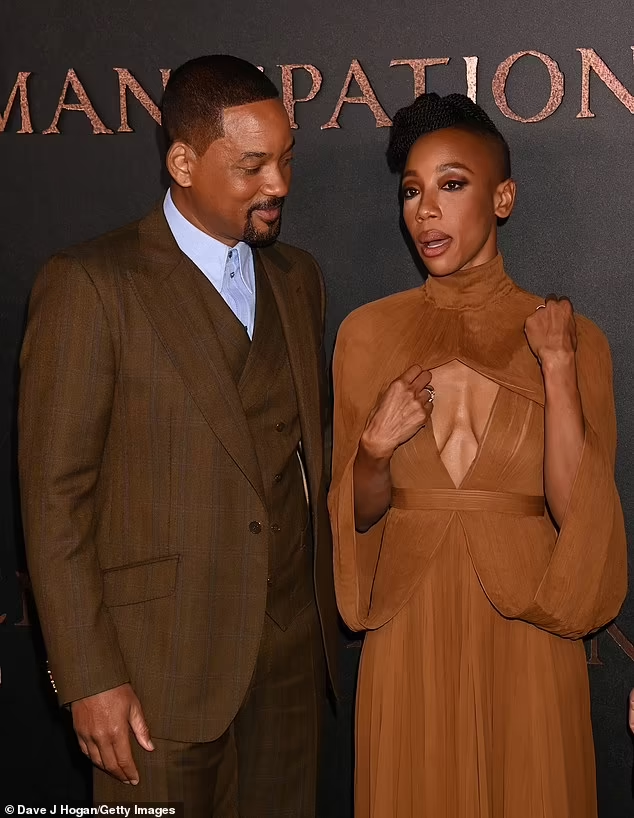 Will Smith, a famous actor, came at the event with a fine suit and a pair of brown shoes that he had just cleaned.The American actor seemed completely at ease as he stood on the red carpet, with his hand in his pocket.
Will's co-star in Emancipation, the stylish in brown Charmaine Bingwa, was also seen posing with him at the occasion.