Bryan Randall, Sandra Bullock's lover, has died after a secret struggle with ALS.
According to Bryan's family, "it is with great sadness that we share that on August 5th Bryan Randall passed away peacefully after a 3 year battle with ALS."
They claim Bryan chose to keep his ALS diagnosis confidential, adding, "Those of us who cared for him did our best to honor his request."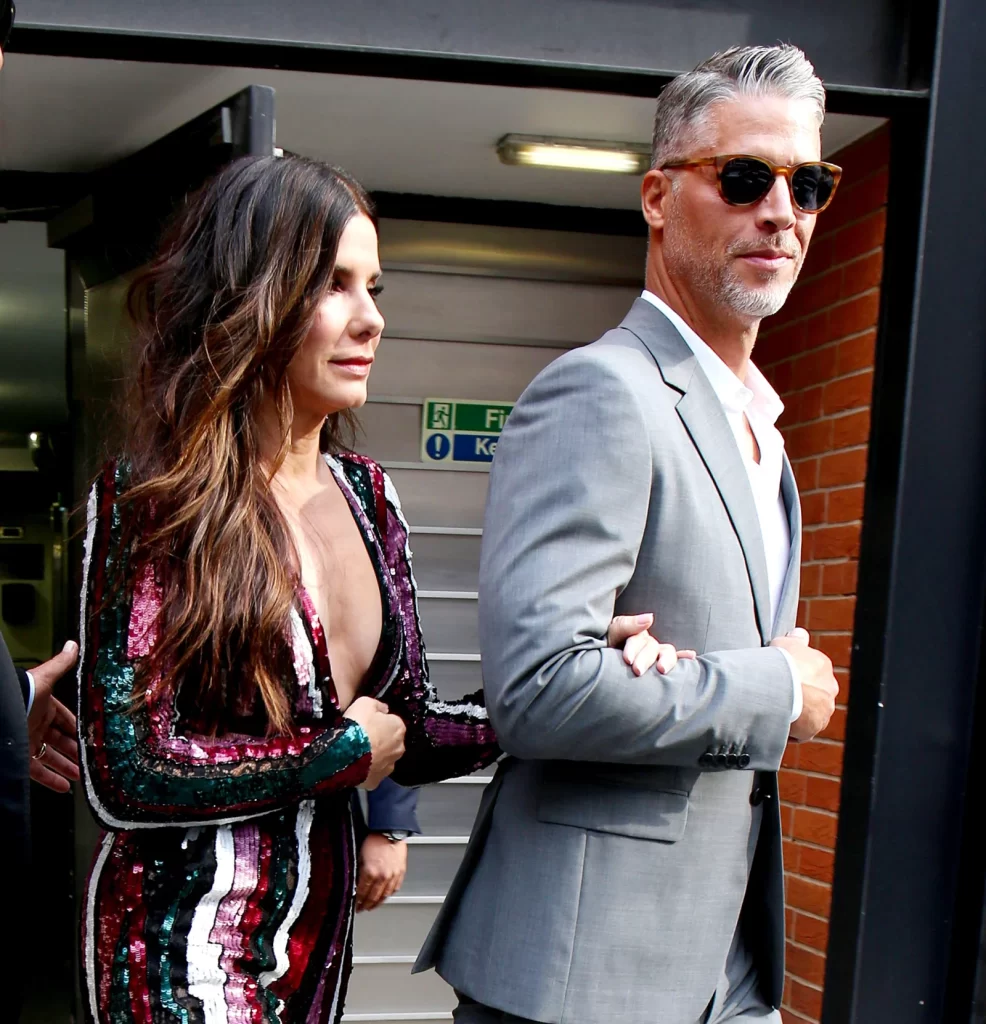 "We are enormously grateful to the tireless doctors who navigated the landscape of this illness with us and to the incredible nurses who became our roommates, often sacrificing their own families to be with ours," they say.
Sandra and Bryan initially met when he shot a birthday celebration for her son, Louis, in 2015; they married later that year.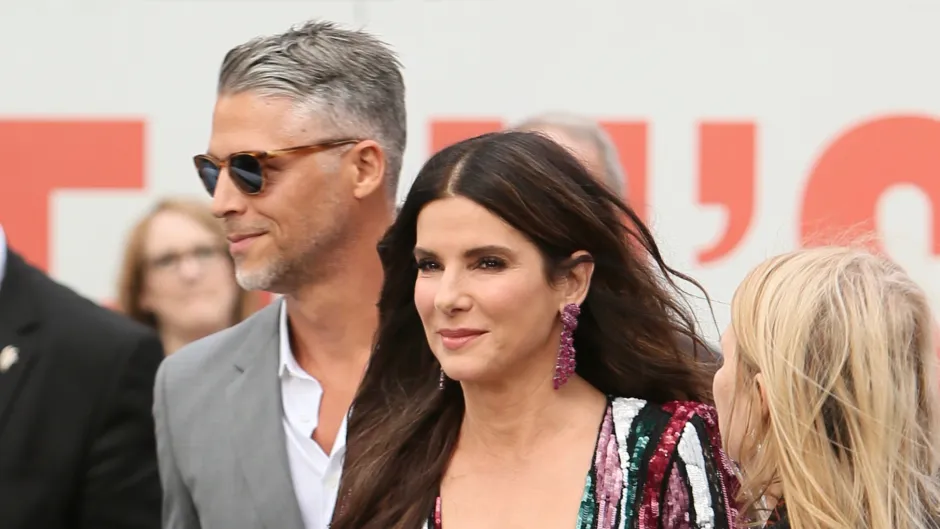 Despite keeping their relationship primarily under wraps, she referred to him as the "love of my life" in 2021 on "Red Table Talk."
She even said at the time that they shared her two children, Louis, 13, and Laila, 10, whom she adopted.
According to sources, the marriage was on the rocks and apparently lived separately last year… yet his struggle with ALS may have led to their split.
Bryan was 57 years old.
What is ALS: Amyotrophic lateral sclerosis (ALS), also referred to as Lou Gehrig's Disease, is a neurological condition that is uncommon and impacts motor neurons. These motor neurons are the nerve cells responsible for controlling voluntary muscle movement in the brain and spinal cord.