Meta's New Rival App that will go Head on Head with Twitter has finally debuted on IOS and Google Play Store. As monitored by Hollywood All, the App previously code-named "Project 92" made a cameo appearance on App Stores on Sunday when Twitter CEO Elon Musk announced a temporary Cap to Tweet Limits and Views. The app appeared on Google Play Store with its name in first sighting called "Threads, an Instagram app" before it was taken off again by Meta.
Today it has finally launched, appearing in Some European Countries Google Play Store and also finally launched on IOS Stores available now for Pre- Order only, till it goes officially Public on Thursday, July 6th 2023 according to the official release date from Meta on IOS Store. We have a 1st look at how the App looks exclusively Only on Hollywood All, Images Below.
Threads, an Instagram app
Official Logo of Meta's New Twitter like App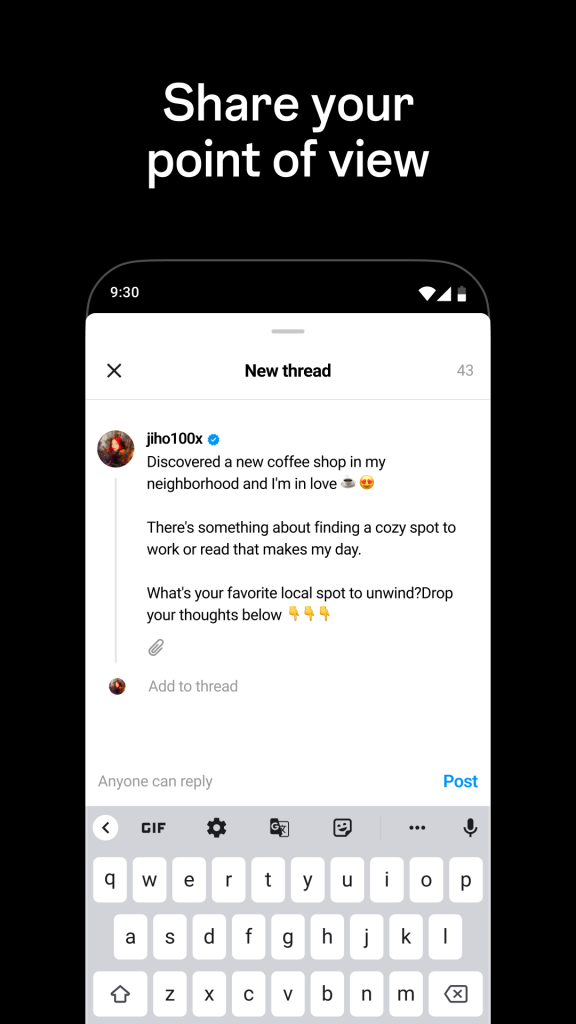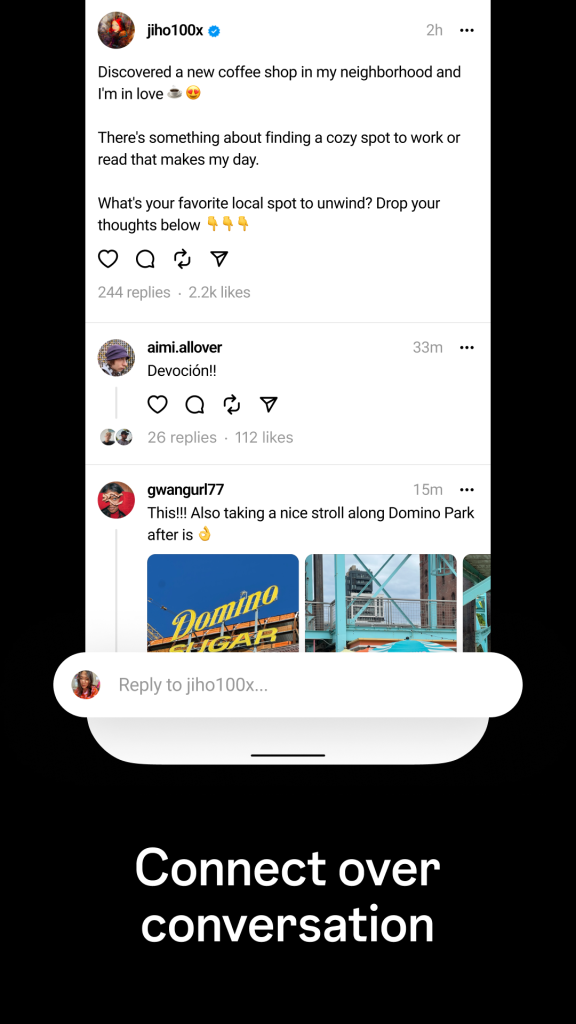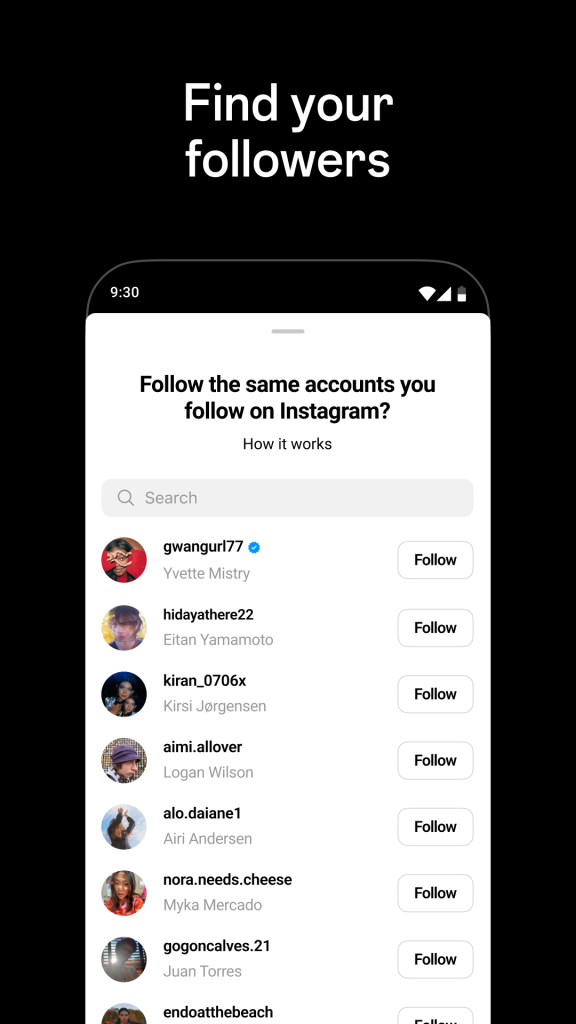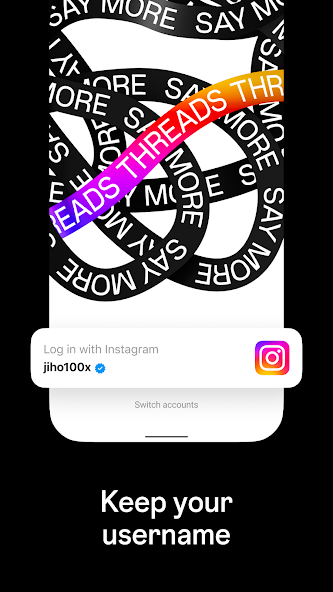 Meanwhile "Threads, an Instagram app" can be Downloaded via link provided here: Threads, an Instagram App or https://play.google.com/store/apps/details?id=com.instagram.barcelona&gl=it .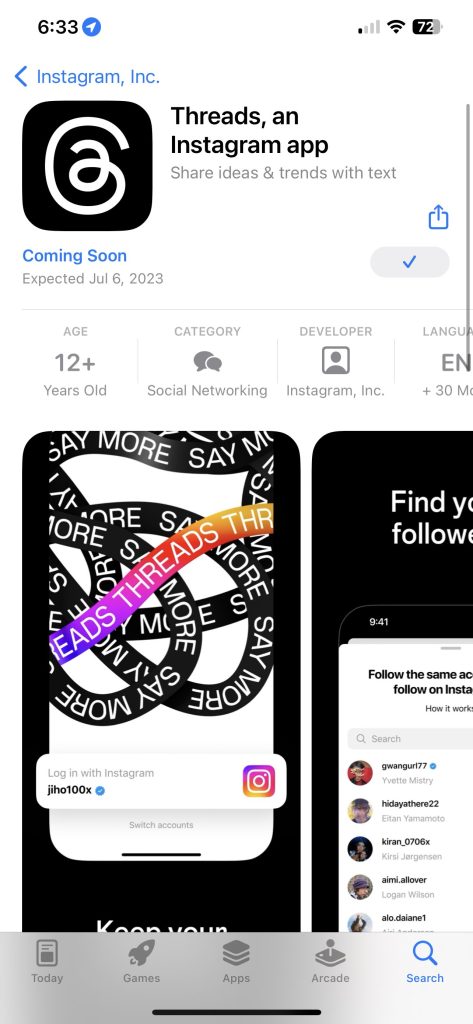 Mark Zuckerberg in a meeting with his Staff debuting the App said, Twitter's recent turbulence has made it necessary for an Alternative App that is sanely run and void of any troubles and user blackouts. This however prompted a feud between the two Billionaires "Elon Musk and Mark Zuckerberg" who both vowed to get into the ring to settle matters. But Per the uncertain future of Twitter and the hope that meta yearns that their Clone Twitter App "Threads" can take over as the No.1 Short Text Based App in the world, its yet to be seen based on its performance.
Meanwhile Elon Musk Blamed Twitter's new limitations on AI companies and their ability to scrape large amounts of data. Musk, known for his outspoken nature, has been vocal about the potential consequences of unrestricted data access. As a result, he has announced temporary limits on the number of posts that individuals can read. This move aims to address the issue at hand while ensuring a more controlled and secure environment for users. Musk's actions reflect his ongoing commitment to promoting responsible data usage and safeguarding user privacy.
In the midst of the recent developments, there is a growing concern among users that Twitter's actions may have been a deliberate move to push people towards subscribing to Twitter Blue.