Over the weekend, the internet was abuzz with photos of Kanye West and his partner, Bianca Censori, attending a church service in Los Angeles. As always, all eyes were on the fashion-forward couple, with Ye sporting his signature black shoulder-padded T-shirt and sock shoes. However, it was Bianca's outfit that really caught people's attention.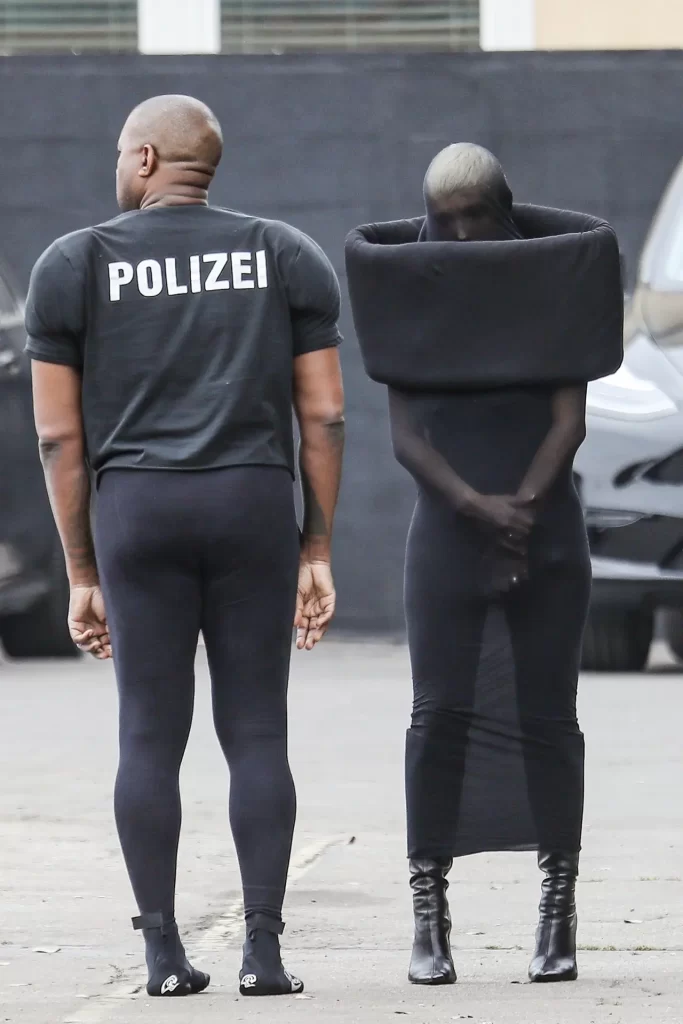 The fashionista opted for something altogether more bizarre, showcasing her unique sense of style and individuality. Despite the couple's differing fashion choices, they seemed to be in good spirits as they made their way to the service. It's no secret that Kanye is a devout Christian, and attending church is a regular part of his routine. However, it's always interesting to see how he incorporates his personal style into his religious practices.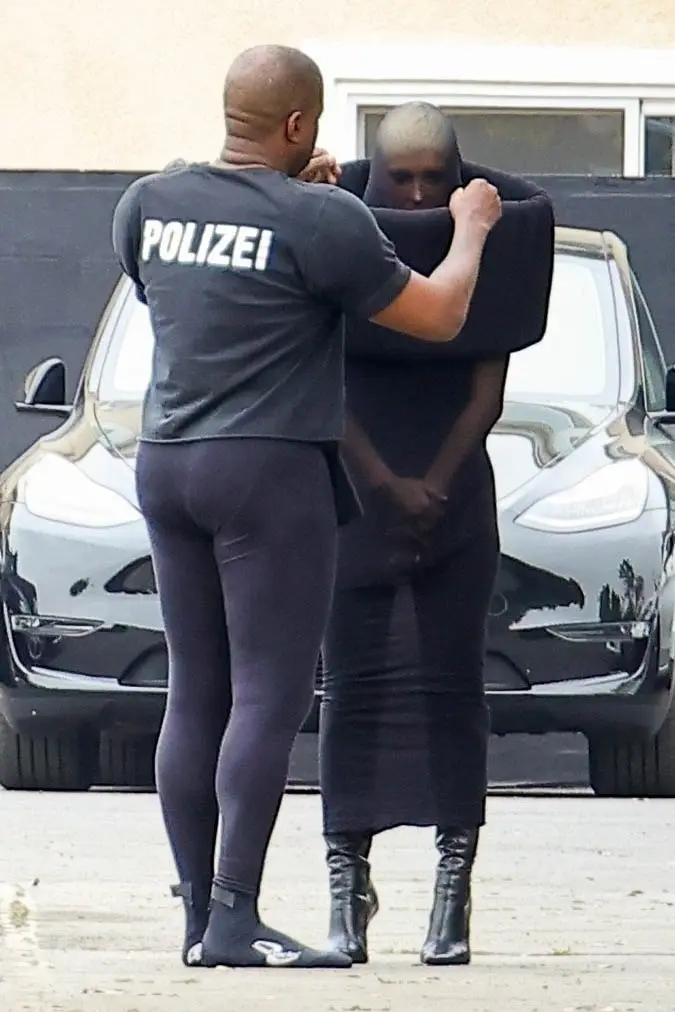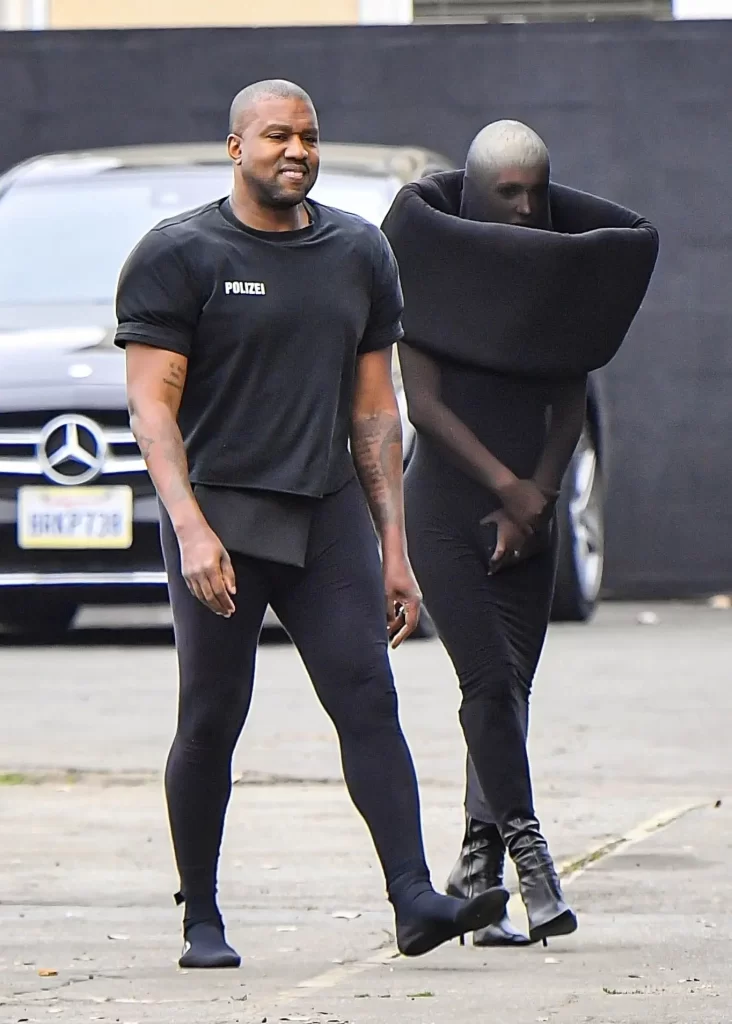 As for Bianca, she's quickly becoming known for her bold fashion choices and willingness to take risks. While some may find her outfit unconventional, there's no denying that she's a trendsetter in her own right. It will be exciting to see what she wears next and how she continues to push the boundaries of fashion.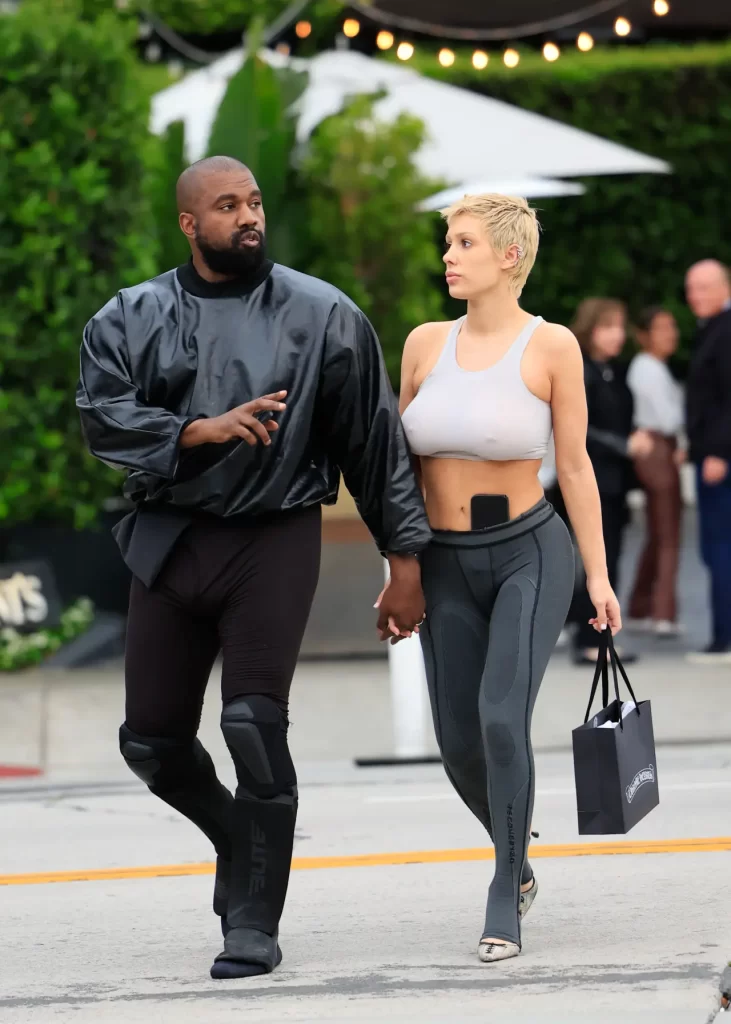 Censori, a 28-year-old fashion enthusiast, made quite the statement with her bold fashion choice at the recent event. She donned a stunning body stocking-style black dress that was expertly crafted to shroud her entire body from head to toe in sheer fabric.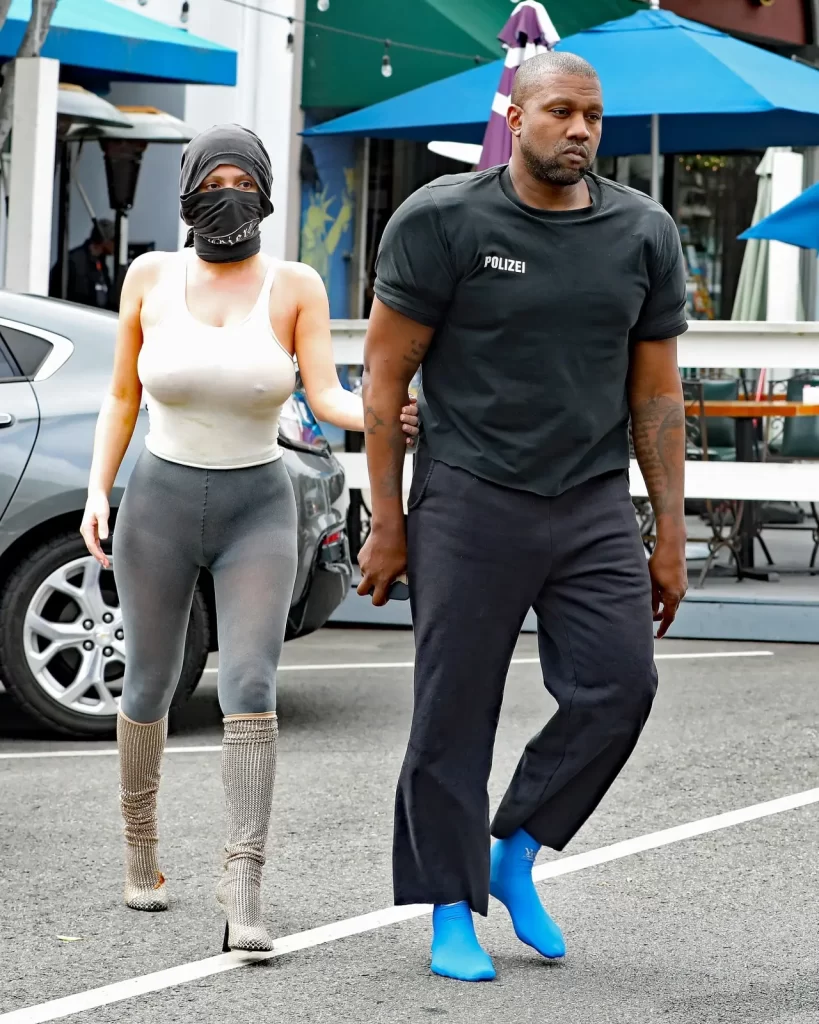 The dress featured a sculptural padded ring that encircled her shoulders and neck, adding a touch of drama and intrigue to her already eye-catching ensemble. Censori's daring fashion sense is a testament to her confidence and willingness to take risks in the name of style. Her unique look undoubtedly turned heads and left a lasting impression on all who were lucky enough to witness it.