Pele, a legendary player in the sport of football, has been "transferred to end-of-life care" at the hospital after physicians decided to cease giving him chemotherapy since his body was not responding to the treatment for colon cancer.
According to Brazilian media, the 82-year-old was admitted to the hospital last week and is undergoing palliative treatment to ease his suffering.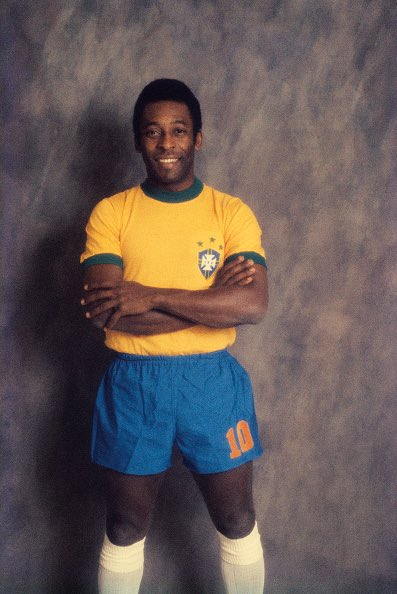 Following the announcement, football enthusiasts took to social media to ask for prayers for Pele. On Thursday, his daughter Kely assured the public that there was "no need for worry," and an update indicated that the three-time World Cup champion was in a "stable" condition at the hospital.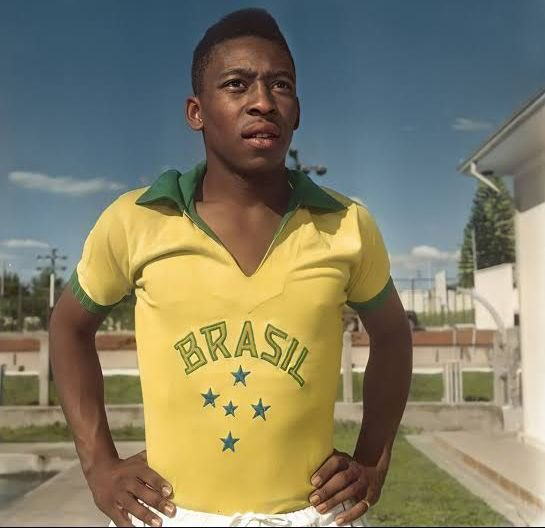 On the other hand, Folha de Sao Paulo reported on Saturday that Pele's intestinal cancer is no longer responding to the chemotherapy he has been receiving since last September.
According to the staff, he is currently receiving palliative care and will not undergo any more invasive procedures. Palliative care focuses on alleviating symptoms for those with terminal illnesses and providing comfort to those towards the end of life.
Pele, whose given name is Edson Arantes do Nascimento, is widely considered to be the best soccer player ever.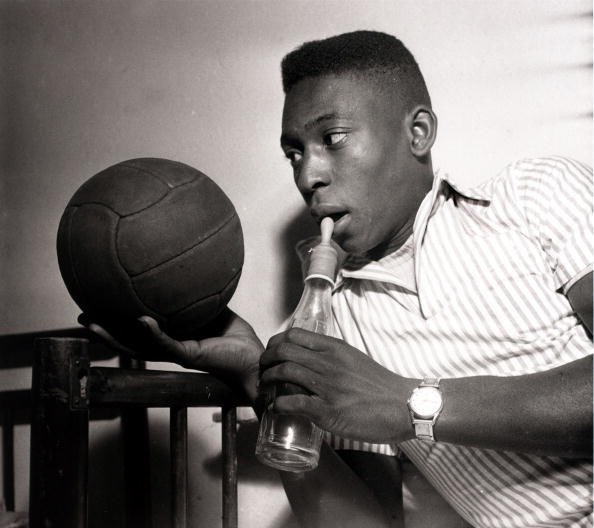 He captained Brazil to World Cup victories in 1958, 1962, and 1970, and scored 643 goals in 659 games for his team Santos. He played in 92 games for his country's national team and scored 77 goals.
According to a statement made by Albert Einstein Hospital on Friday, Pele has been diagnosed with a "respiratory infection" and is now receiving antibiotic treatment.
According to the latest information, the former player's health is now stable, although he will likely spend the next several days receiving more medical care at the hospital.
On Friday, Pele replied to a "Get well soon" message that was projected onto a skyscraper in Qatar, where the World Cup is being held, with a post on his Instagram account.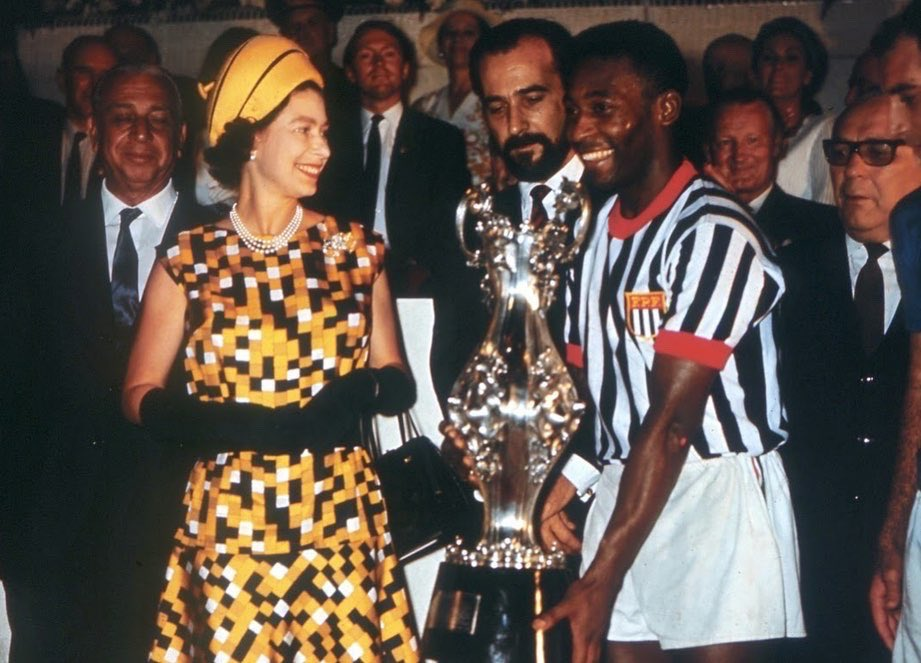 A letter to friends was what he penned: I've come for my regular monthly checkup at the hospital. It's great to have encouraging feedback like this. I'd want to thank Qatar for this honor, and everyone who is thinking about me.
Who is Football Legend Pele?
Born Edson Arantes do Nascimento on October 23, 1940 in Brazil, the legendary footballer simply known as "Pelé" played as a striker in the Brazilian professional league. He was one of the most well-known and respected athletes of the 20th century, and is widely considered one of the best players of all time (even being called "the greatest" by FIFA). The International Olympic Committee honored him Athlete of the Century in 1999, and Time magazine named him one of the 100 most influential individuals of the 20th century. Both the International Federation of Football History and Statistics (IFFHS) and FIFA named Pelé their World Player of the Century in 2000. His total of 1,279 goals in 1,363 games (1,364 if you including exhibitions) is officially recognized by Guinness World Records.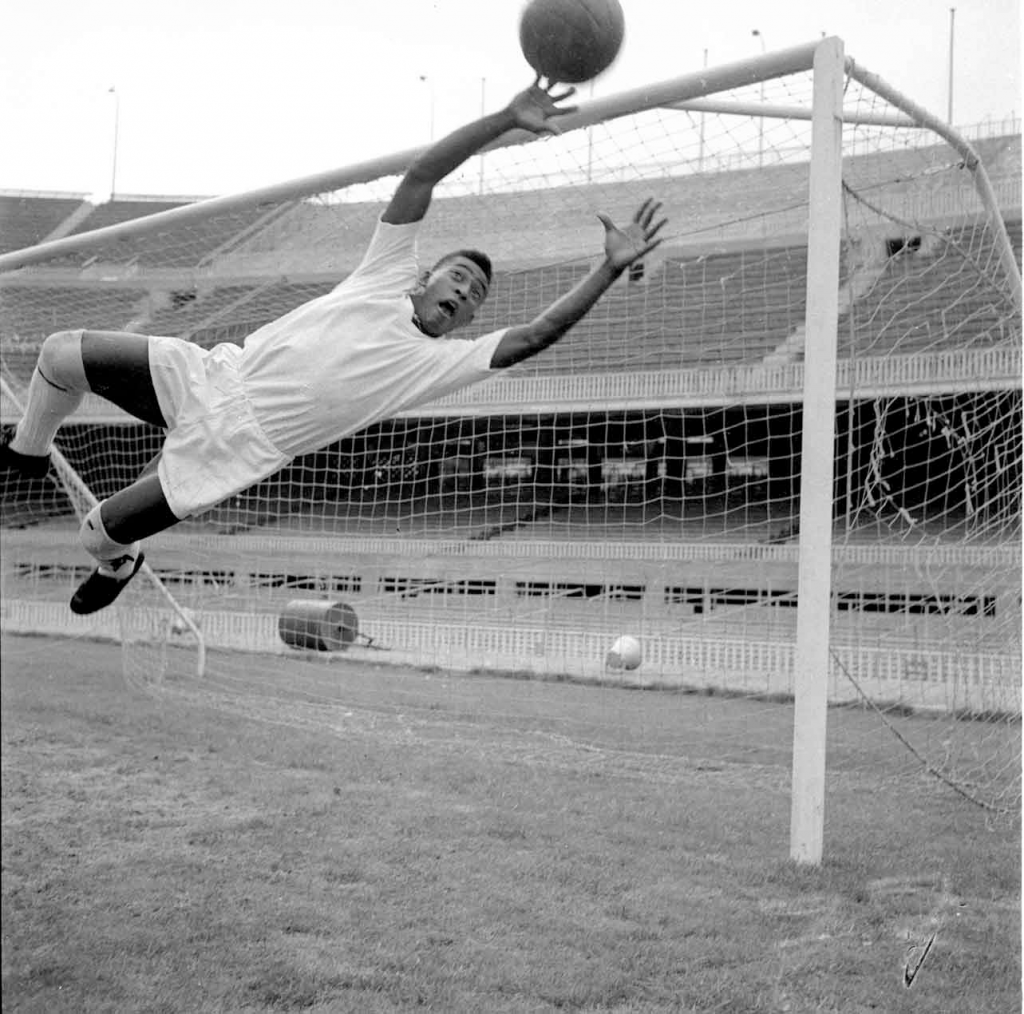 At 15, Pelé joined Santos, and two years later, he made his debut for the Brazilian national team. To this day, he is the only player in history to win the FIFA World Cup three times (in 1958, 1962, and 1970). With 77 goals in 92 appearances for Brazil, Pelé holds the record as the country's all-time top scorer. He has scored 643 goals in 659 appearances with Santos, becoming him the club's all-time leading scorer. During his tenure, Santos won the Intercontinental Cup in 1962 and 1963 and the Copa Libertadores in 1962 and 1963. Pelé's "electrifying performance and predilection for spectacular goals" made him a global phenomenon, and his teams toured globally to capitalize on his fame. He is often credited with coining the term "The Beautiful Game" to describe football. Pelé, during his playing days, held the record for highest salary for an athlete for a while. Since Pelé retired from professional football in 1977, he has become a global ambassador for the sport and has dabbled in acting and commercial endeavors. In 2010, he became the New York Cosmos' honorary president.
Throughout his career, Pelé averaged almost a goal per game thanks to his ability to strike the ball with either foot and his uncanny ability to anticipate the movements of his opponents. While his primary position was that of a striker, he was versatile enough to play in deeper positions as a playmaker, where his vision and passing abilities helped set up goals for teammates while his dribbling talents helped him get by defenders. Thanks to his footballing prowess and his vocal advocacy for measures that better the lives of the underprivileged, he is widely regarded as a national hero in Brazil. It was inspiring to see him emerge as the first black worldwide athletic celebrity in the 1958 World Cup. Throughout his career and after his retirement, Pelé earned various individual and team honors for his performance in the field, his record-breaking feats, and legacy in the sport.