After making Scores of headlines after getting Burns in his Los Angeles garage when a vintage car erupted in flames, the 1995 Emmy Award winner for Outstanding Variety, Music or Comedy Series Jay Leno personal life has once again come under the radar, with many of his die hard fans asking if Jay has any children of his own or one that he shares with his wife, Mavis Leno of 42 years of marriage.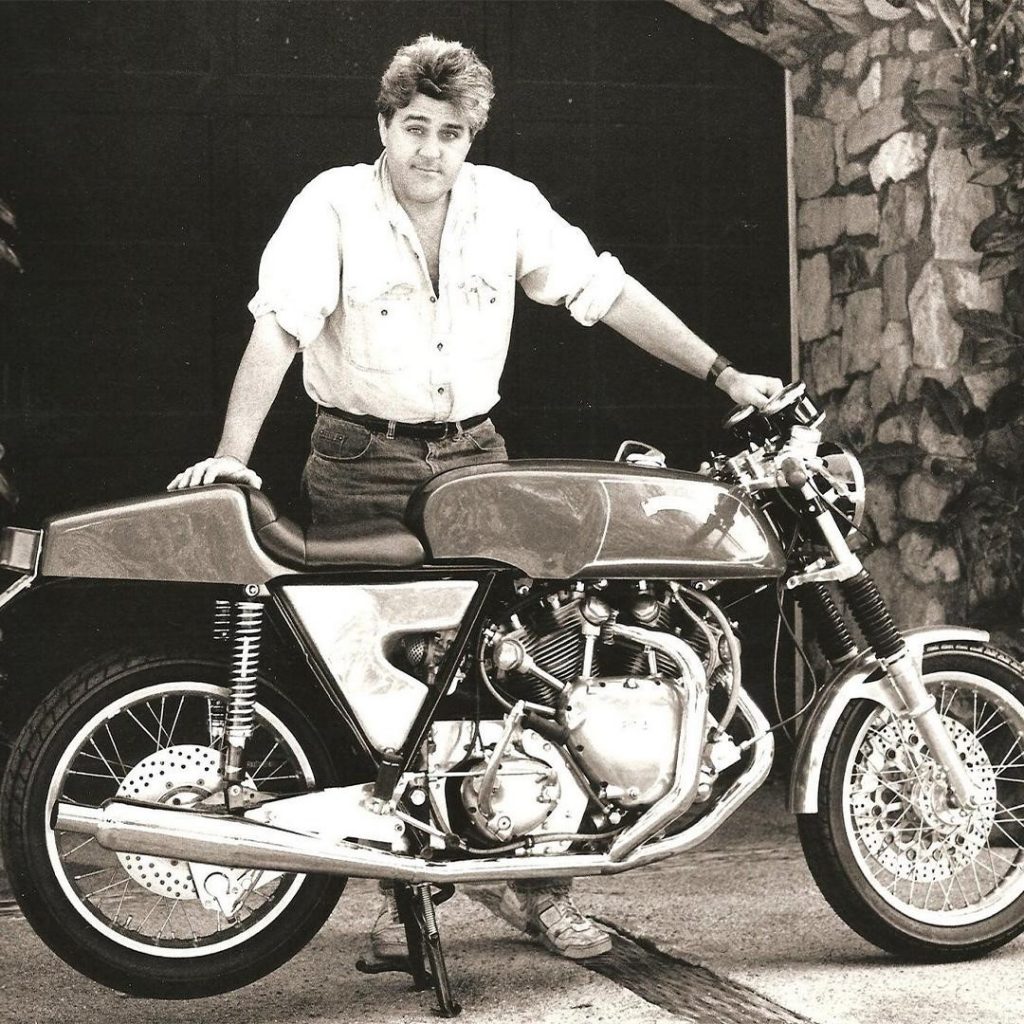 However the Jay Leno's Garage host never for once gave updates about his children during any of his comedic monologues , perhaps that's not just because his material can occasionally be less than family friendly, it's also because he doesn't have any, and Jay and his wife Mavis have never welcomed any kids together during their four decades of marriage, neither do either have any kids from extra marital affairs per reports gathered by Hollywood All (via The Washington Post).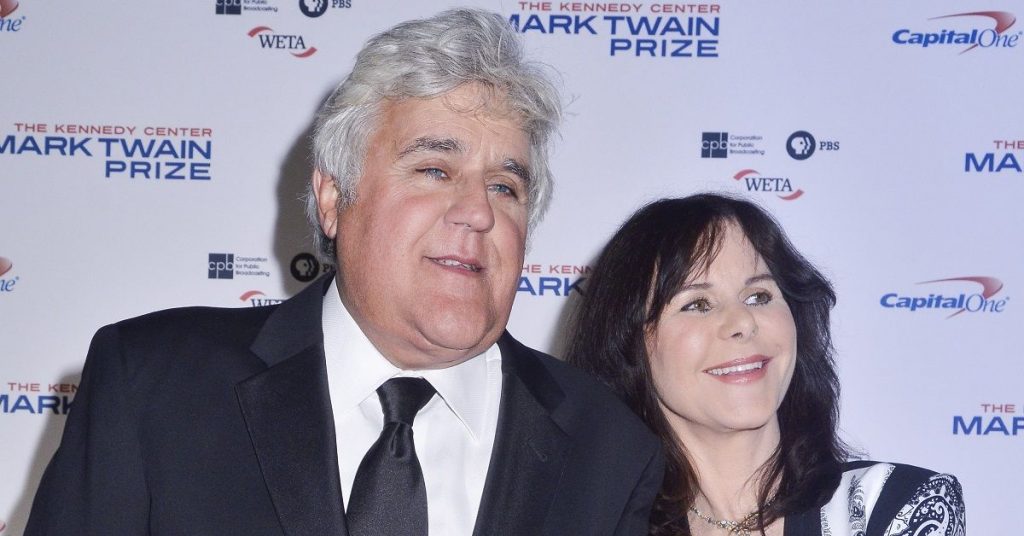 The cause seems to be obvious as Jay Leno joined scores of Hollywood celebs like Keanu Reeves, Dolly Parton, Oprah Winfrey and Stedman Graham who all chose not to have kids to be career-focused. Leno's choice came from valuing his marriage.
Mavis Leno told The Washington Post in 2014 that she never wanted children. "The Honeymooners" helped her decide what she wanted her adult life to be like.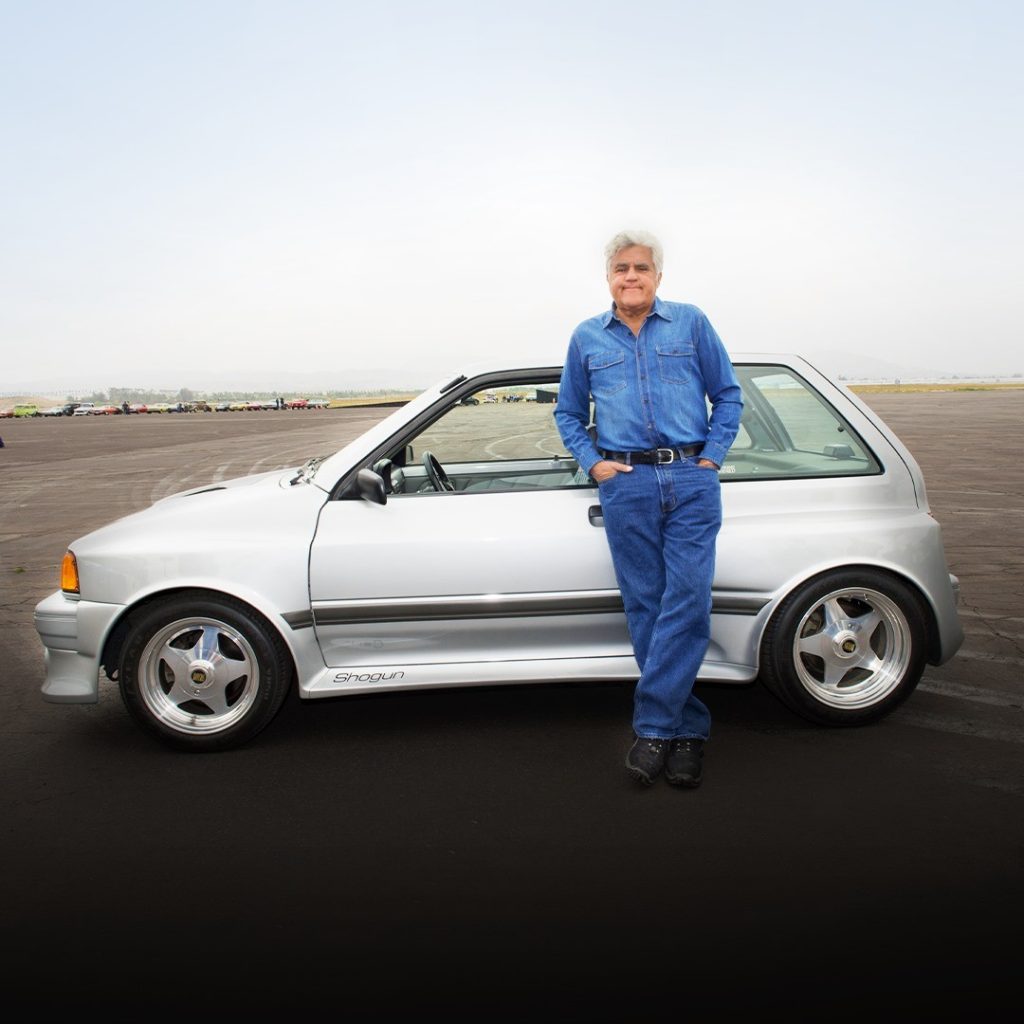 "I'd see a beautiful, intellectual lady living in a tenement with her husband, Ralph, and Ed Norton with an even hotter wife," she claimed. "These guys complain about their spouses and ask how to escape. Women are stuck, obviously."
She tried not to become stuck. "When I was 7 or 8, I told my mum I'd never marry or have kids," she said. "This is how I catch ladies."Jay Leno appears to like Mavis' proposal. Considering how long they've been together, they've found out the secret to lasting love: support and putting aside disputes (via CNBC). We agree.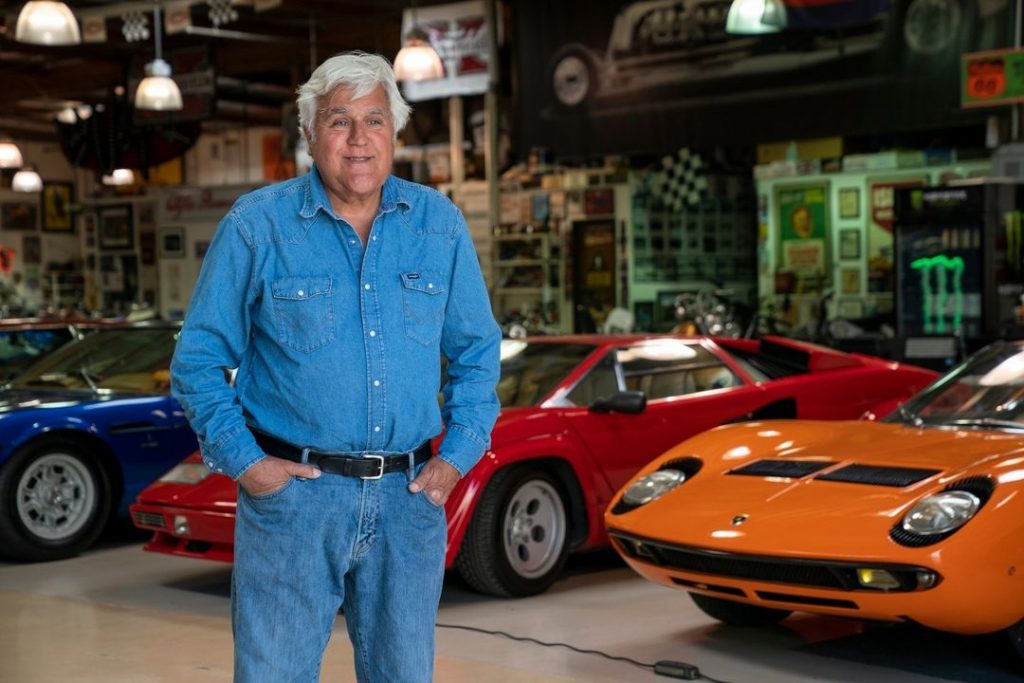 Meanwhile The 72-year-old comic performed at The Comedy and Magic Club in Hermosa Beach, California, on Sunday, only two weeks after he had had surgery for terrible burns he had sustained in a gasoline fire.
As he was greeted by reporters, including those from NBC News, Leno remarked, "I never thought of myself as a roast comedian." Two performances are scheduled for tonight: the normal and the extra crispy.
A club representative informed Hollywood All that Leno's Sunday performance, during which he performed as he has so many before, had sold out. Ex-host of "The Tonight Show" performed for almost an hour.