Billie Eilish loves Jesse Rutherford and the Grammy Award winner is making it known to the world.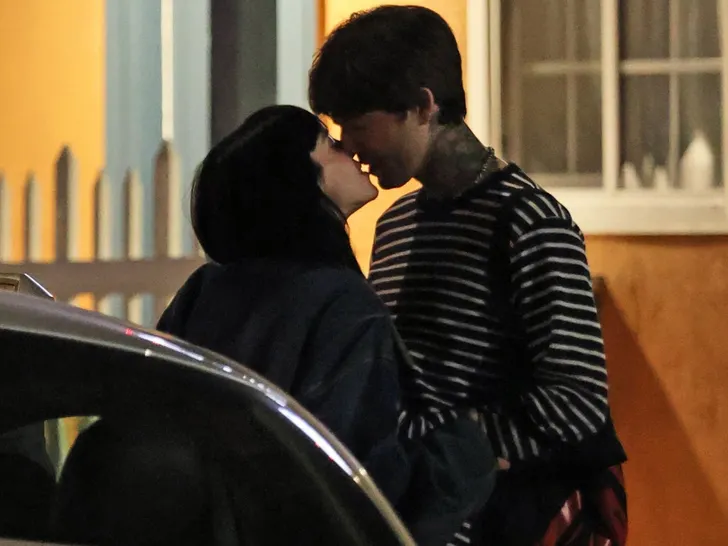 The "Bad Guy" Hitmaker gushed about her BF in her sixth annual Vanity Fair video interview, published Monday. Eilish smiled and clapped while begging for applause.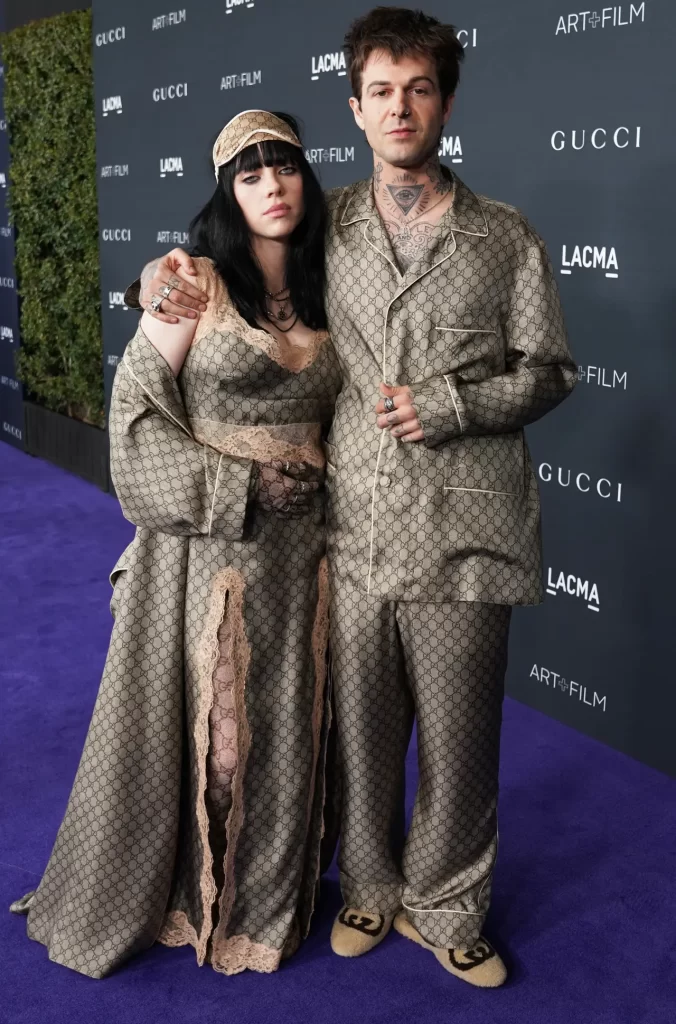 She yelled, "Jesse Rutherford!" "I pulled his ass! It's true. I cuffed him."
Grammy winner, 20, is "very delighted and happy" about her new lover, 31, whose love language is touch.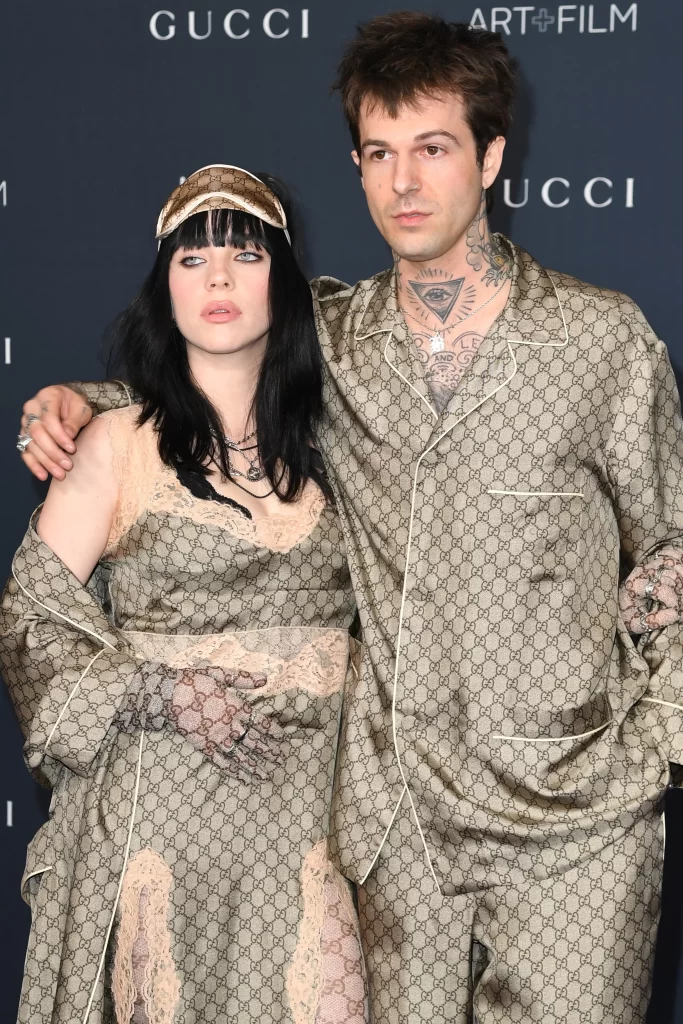 Touching, snuggling, embracing, and everything skin-related is important to her. Eilish said she appreciated Rutherford's trust and independence.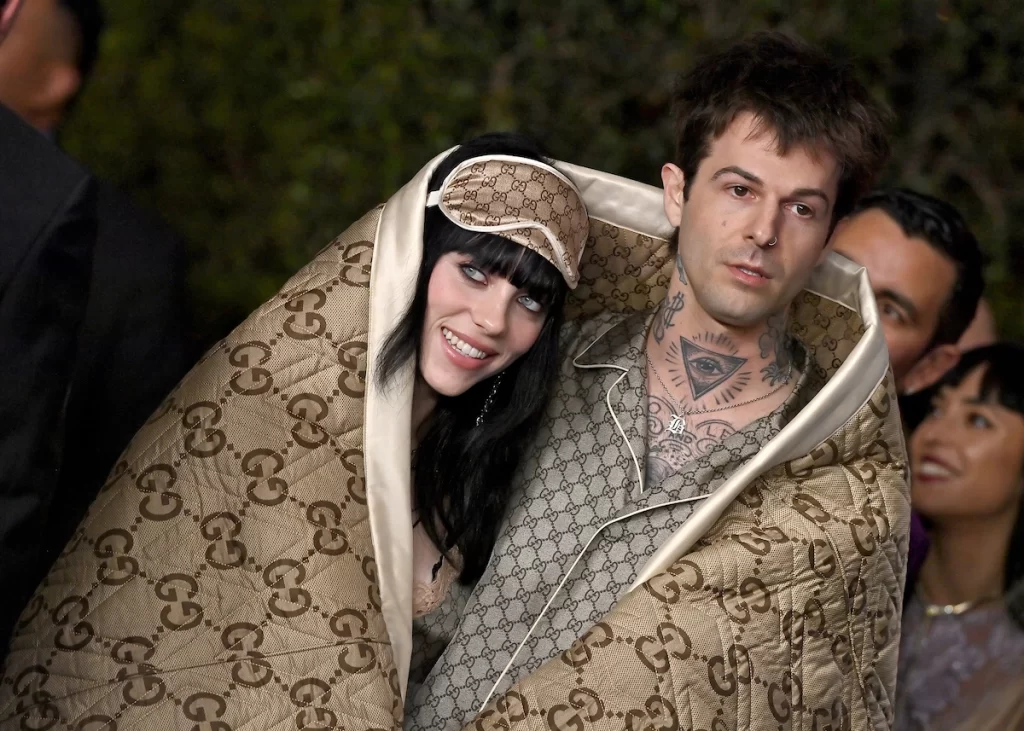 She wants room, affection, attention, and equal adoration. "This individual inspires me, and he inspires me, which is fantastic."
The "Bad Guy" singer and Neighbourhood frontman made their romance Instagram-official last month.
Eilish dressed as an infant and Rutherford as an old man to mock their 10-year age gap. Watch Billies Vanity Fair Interview Below!