Oscar award winning singer Irene Cara dead
Singer Irene Cara died at age 63 in Florida, US
She's known for hit song Flashdance which won an Oscar
Many described the singers death as a shock and big blow to the industry
Funeral proceedings to be announced by family
Irene Cara, an actress and singer who was most well-known for her roles in the 1980s films Fame and Flashdance, has passed away. Age-wise, she was in the 63rd year. Cara's publicist, Judith Moose, made the sad announcement on Cara's social media accounts on Saturday that Cara had passed away at her Florida residence. According to her, the reason for death is "now unclear."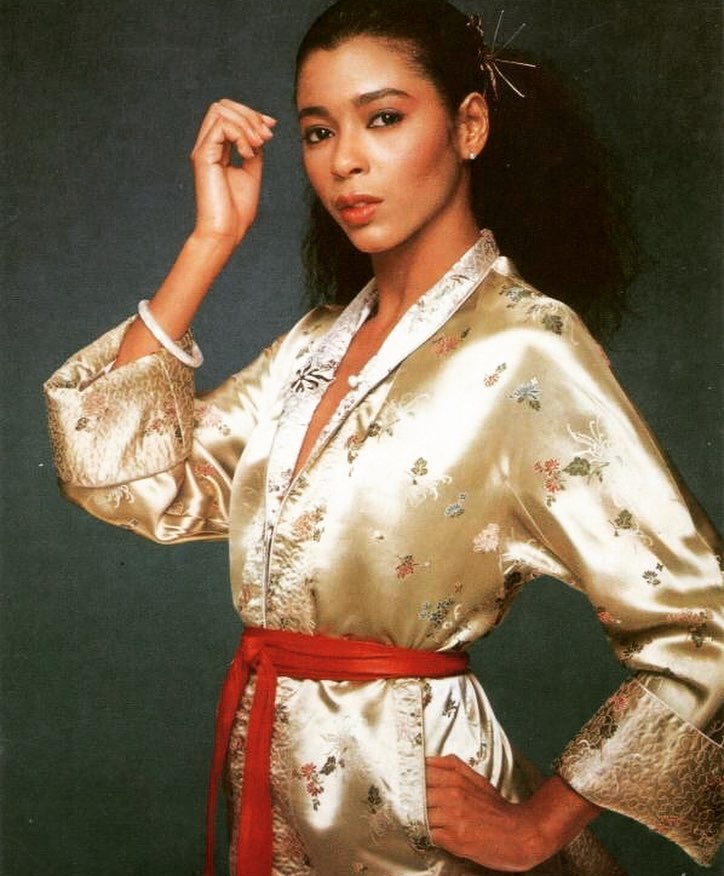 Moose stated, "Irene's family has asked for privacy as they deal with their bereavement." She was an exceptionally talented person, and her films and music will ensure that her memory lives on forever. Nonetheless, Cara's rise to fame may be directly attributed to the 1980 film Fame, which follows a group of young New Yorkers with talent as they attempt to break into the city's competitive entertainment industry. She provided vocals for the film's title song, which was nominated for an Academy Award.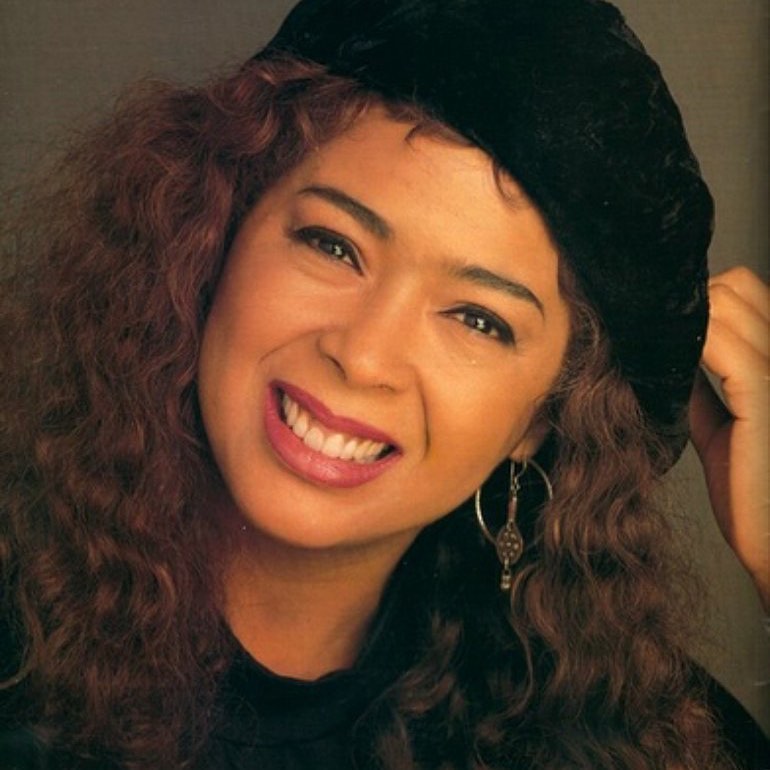 Cara was born in the Bronx to parents of Puerto Rican and Cuban descent who worked hard to provide for their family. Among her many acting roles as a kid, she had a recurring role on The Electric Company in the 1970s. Irene Cara was indeed a style icon and somebody you would wish to be like.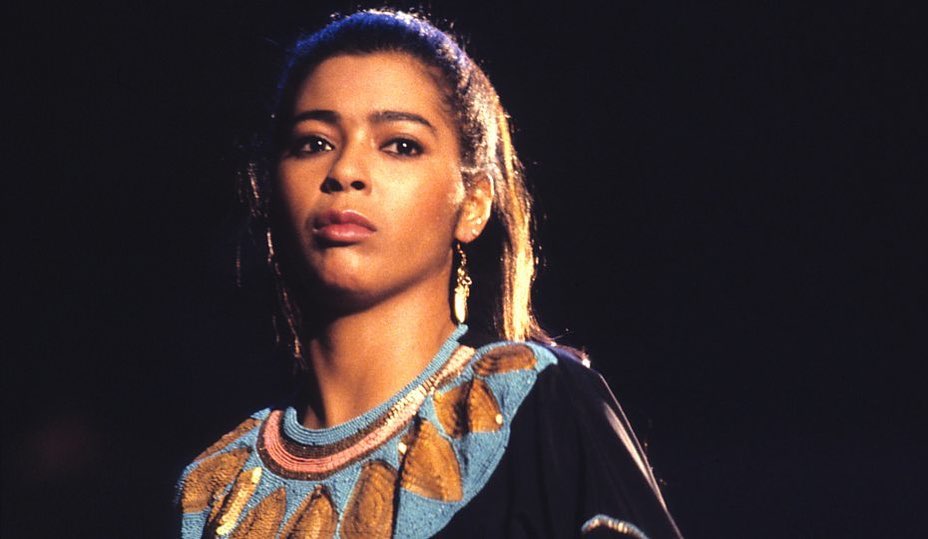 Irene was a person many wished to be like.
Irene Cara collected the Oscar for best original song for "Flashdance. She also won two Grammys for her contributions on Flashdance. Irene Cara symbolized making it in the arts and gave us so much joy and optimism and eagerness to pursue the arts.
Irene Cara impacted a subsequent generation of artists. Broadway conductor and radio broadcaster Seth Rudetsky says seeing Cara on TV as a youngster helped define his professional dreams.